Spanish and Chinese classes are offered at Traut.  
All Foreign Language classes are on different days of the week.
Your child could participate in both without conflict.
Foreign Language Program Registration has gone paperless!  
Registration for foreign language classes for the upcoming school year:
Foreign Language Class Dates located on the left column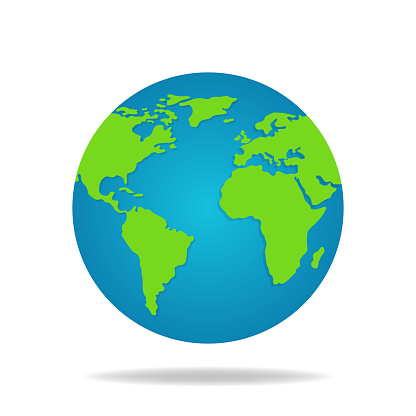 Our primary objectives are:
To provide young children positive experiences with a foreign language that will help them develop an interest and enthusiasm for learning another language.
That students will make measurable progress toward acquiring a foreign language over their years of involvement in the program. Motivated students who attend the foreign language classes consistently through their elementary years may expect to pass out of the one year 7th grade Spanish 1A class in junior high school and start with Spanish 1B in 7 th grade.
To "gain the ear and lose the fear." That is to gain a natural sense of the sound and accent of Spanish and to develop a familiarity with the language such that speaking feels natural. These skills are best developed at an early age.
We will accomplish these goals by:
Offering small classes taught by competent teachers who can teach foreign language by direct instruction using English and Spanish. We now have six age levels in Spanish.
Incorporating interactive teaching methods.
Using the Poudre School District elementary Spanish curriculum. This curriculum is designed to cover the first year junior high Spanish curriculum over the elementary school years.
Teaching the five C=s of the National Standards of Foreign Language Education. These are:

Communication— Learning the language- the most important AC@
Cultures— The art, literature, and general culture of native speakers
Communities— How do people live in the other culture?
Comparisons— Between our culture and other cultures
Connections— Between the language and the rest of the curriculum
Ultimately, we expect these students to gain the following benefits which current research has shown to occur among children who began studying a foreign language at a young age.
An increased chance for native-level fluency and pronunciation.
Increased performance in all academic areas, particularly English literacy.
A greater sensitivity and understanding of other cultures as well as greater international awareness.