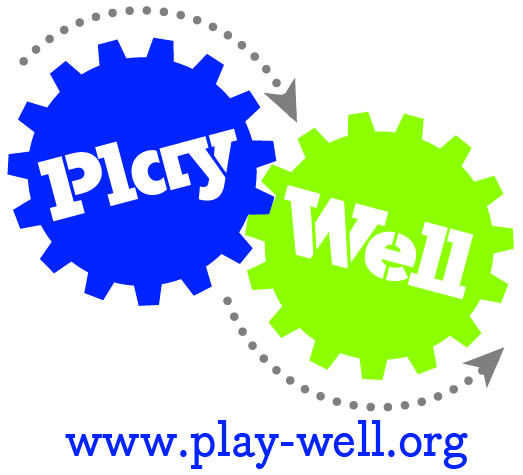 Play-Well TEKnologies 
Level up your engineering skills with Play-Well TEKnologies and tens of thousands of LEGO® parts! Apply real-world concepts in physics, engineering, and architecture through engineer-designed projects such as Motorcycles, Air Craft Carriers, and Conveyor Belts! Design and build as never before and explore your craziest ideas.  New and returning students can explore the endless creative possibilities of the LEGO® building system.

About the Organization: 
- Play-Well TEKnologies teaches approximately 100,000 students per year. We run our engineering programs in approximately 23 states, as well as in France.
-We have outstanding instructors. They teach year-round and make the curriculum their own, so that each program is a uniquely fun experience. - We bring A LOT of LEGO®. With over 20,000 pieces in each class/ camp, and hundreds of projects, there is no limit to what you can build. - We teach through play. We explore, solve problems, and express ourselves through LEGO. Our curriculum is designed by engineers and refined by teachers, but the kids just think it's fun!
- We are not a franchise organization. Play-Well's founder and president, Tim Bowen, maintains a high level of quality by keeping our programs "in-house" and visiting in person with instructors from all over the country.
Register at www.play-well.org
Questions, Reach out to Area Manager Jordan through email Jordan@play-well.org or call 512-757-4371.
Info for Spring/winter Sessions
Intro to STEM with LEGO
Grades K-2                    
Wednesdays, 1/15-3/11 
3:10-4:40pm
9 Sessions for $162
*brand new projects with each session
Intro to STEM with LEGO
Grades K-2
Wednesdays, 3/25-5/20 
3:10-4:40pm
9 Sessions for $162
*brand new projects with each session
STEM Challenge with LEGO
Grades 3-5
Fridays, January 17- March 13 (skip 3/6)
3:10-4:40pm
8 sessions for $144
*brand new projects with each session
STEM Challenge with LEGO
Grades 3-5
Fridays, March 27- May 22 (skip4/3, 4/10, 5/1, 5/15)
3:10-4:40pm
5 sessions for $90
*brand new projects with each session